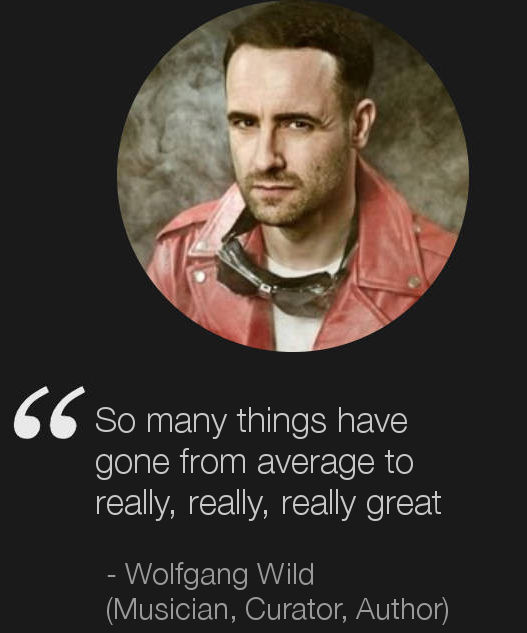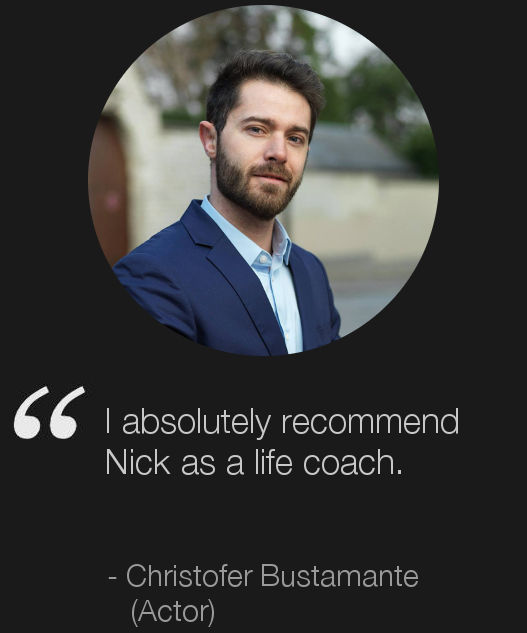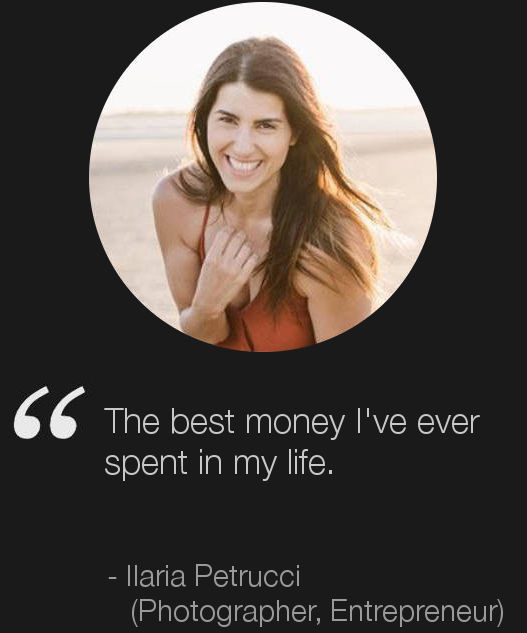 How it works
Typically, in each session we gain insight from your subconscious which we transform into actionable steps.
We may discover limiting beliefs or behaviours which we work on deconstructing and reconstructing positively.
My signature coaching takes inspiration from Neuro-linguistic Programming, Hypnotic and Co-Active Coaching as well as psychodynamic psychology.
Powerful Results
The results are both intrinsic and extrinsic, and speak for themselves:
A consultant discovered his dream job and booked 3 new clients for it after our first session.
A musician got an opportunity to work with a world-famous producer thanks to my coaching.
A successful entrepreneur resolved love life issues that had been plaguing them for over 15 years.
Coaching Programmes
Programmes start from £150 to £300 per hour and includes:
A uniquely tailored programme and approach to you and your life
Powerful sessions in-person or over the phone (1 hour)
Unlimited access to me via WhatsApp messenger
Up to 4 x 10-minute Check-in Sessions per month
Growth actions after each session to get you closer to your dreams
Start Your Transformation
Everyone is different and thus coaching programme lengths and costs vary depending on what is to be achieved.
Book a free consultation session to discover more about your very own personalised coaching programme.
BOOK A FREE CONSULTATION