What Nick's clients say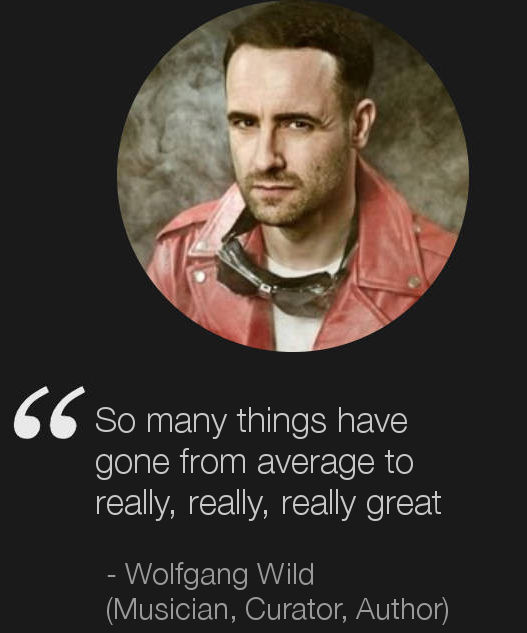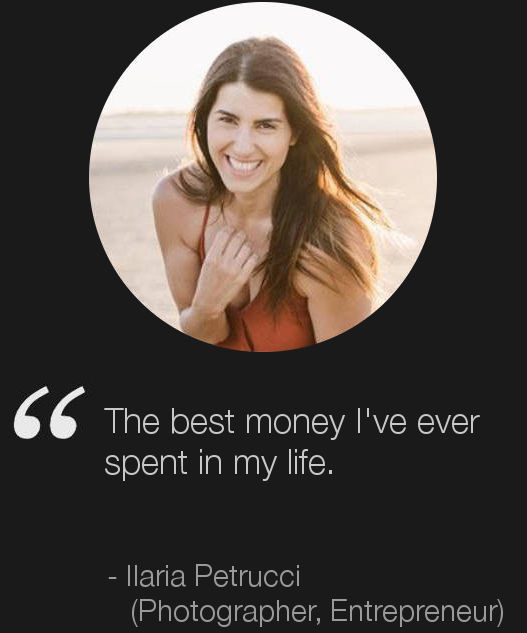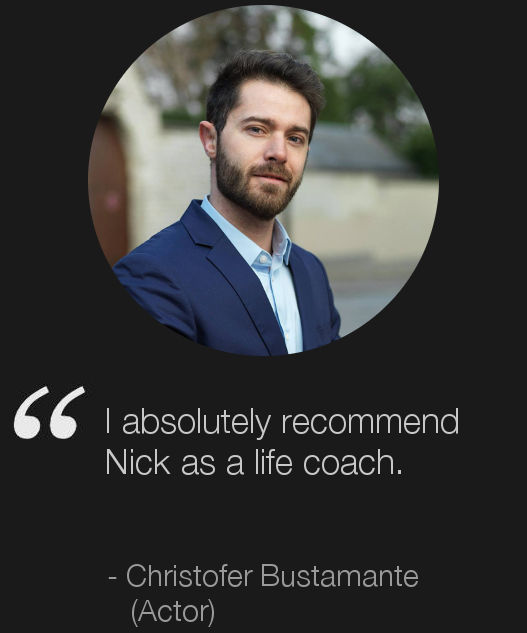 Programmes
0% Finance Available
Spread the cost up to 12 months with 0% interest - learn more
Why wait for results? Upgrade to Accelerated and get more frequent coaching.
Pay in instalments
With 0% Finance+ and instalments available on Accelerated Packages, nothing should get in the way of your transformation.
For example, for an Accelerated Silver Package (£3,300):
Pay £330 deposit upfront
Then pay only £247.50 per month for 12 months
Zero interest
Low-cost Alternatives
If you still can't afford the full coaching experience:

Quality not quantity
This is not the same as buying a multi-pack of crisps. It is not about budget and quantity, but value. You are investing in the most valuable asset of your life: you.
What has been the intrinsic or extrinsic cost of your problems? What could be possible if you did not have them anymore?
Book a free Insight Session to discover if Nick is right coach for you.
+ - Subject to credit checks and referencing. Excludes Platinum packages.
* - Guest passes and discounts at BodyWorksWest are subject to availability and change. Entry into BodyWorksWest remains at their sole discretion.