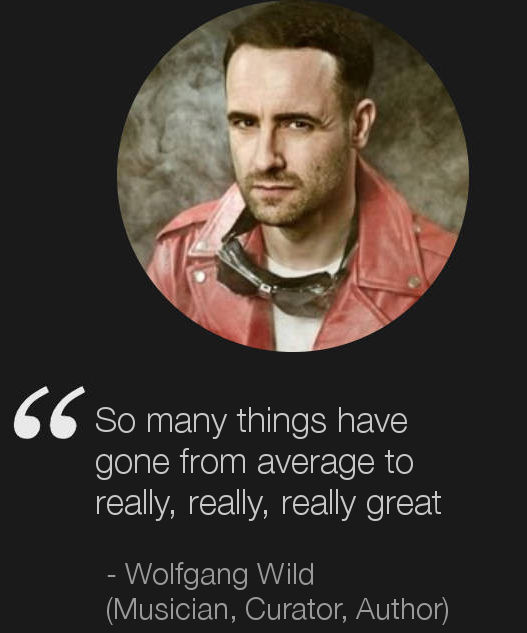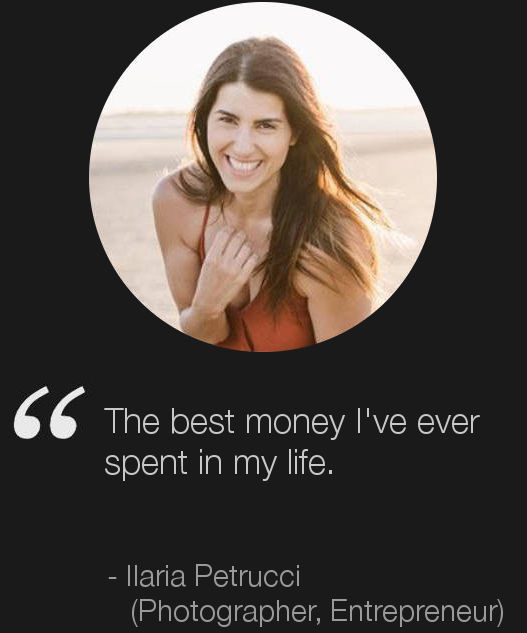 An investment for life
When you buy life coaching from Nick, you are making an investment for life.
You get much more than just coaching sessions. Programmes include:
PERSONALISATION: A tailored programme to you, your life and your problems
TRANSFORMATION: Destroy limiting beliefs that have held you back for years
PROFOUND INSIGHTS: Discover character weaknesses to become your best self
ACCOUNTABILITY: 2 x 10-minute Check-in Sessions per month to keep you on track
ACTION: Growth actions set after sessions to move you forward
FLEXIBILITY: Sessions when you want them that fits with your lifestyle
STRESS REDUCTION: Unwind with a free guest pass and £499 discount off a luxury gym and spa membership at BodyWorksWest+ in Notting Hill
Huge Breakthroughs
These are the kind of results that clients get with Nick:
A consultant discovered his dream job and booked 3 new clients for it after the first session.
A musician got an opportunity to work with a world-famous producer.
A successful entrepreneur resolved love life issues that had been plaguing them for over 15 years.
How much does it cost?
Everyone is different and thus life coaching programme lengths and costs vary depending on what is to be achieved. The price also depends on the expertise, life experience and skill of the coach.
Coaching with a leading London Life Coach like Nick ranges from £1,800 to £5,000 per programme. Payment can be made in instalments.
Remember this is not the same as buying a new piece of furniture or the latest gadget. You are investing in the most valuable asset of your life: you.
No matter how much money you have, you cannot take it to the afterlife. But you can leave behind a legacy and do great works. What will your legacy be?
Book a free Insight Session to discover if coaching is right for you.
+ - Guest passes and discounts at BodyWorksWest are subject to availability and change. Entry into BodyWorksWest remains at their sole discretion.