What Clients say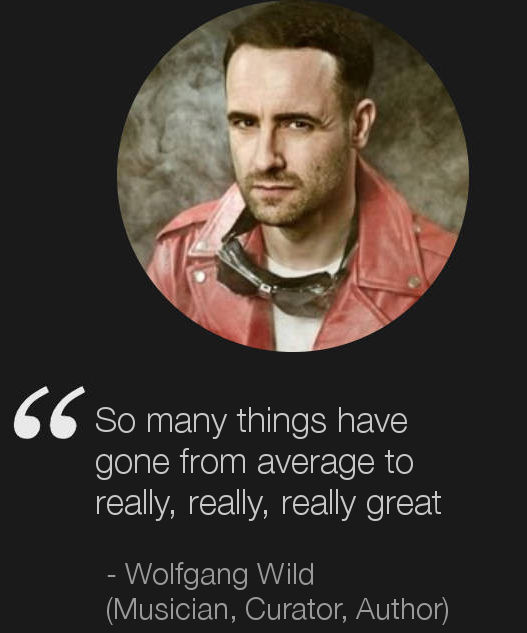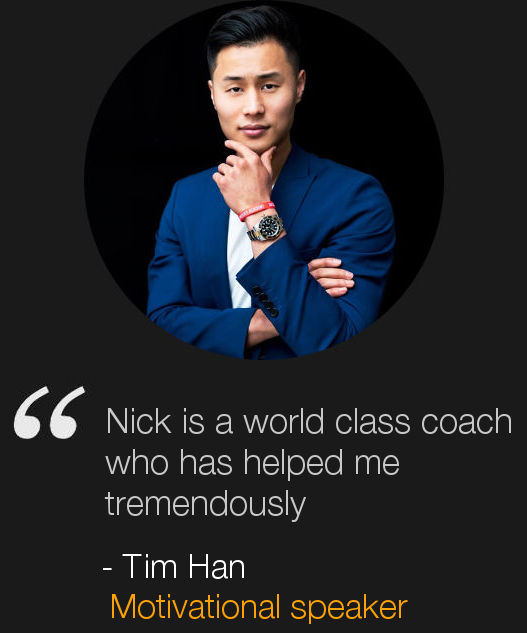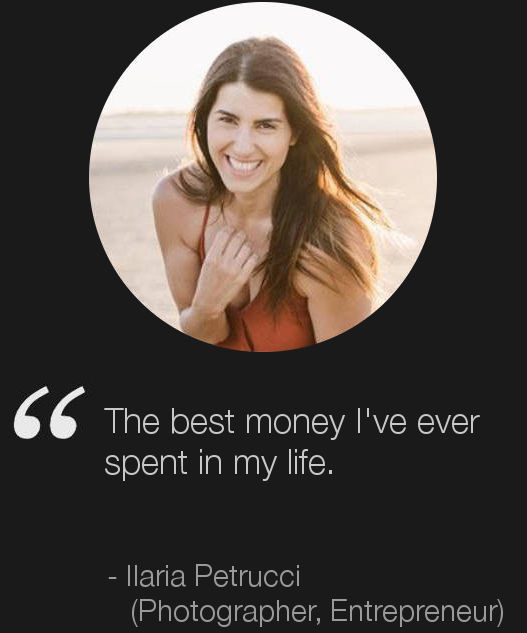 What Experts say
Trusted by therapists, psychologists and doctors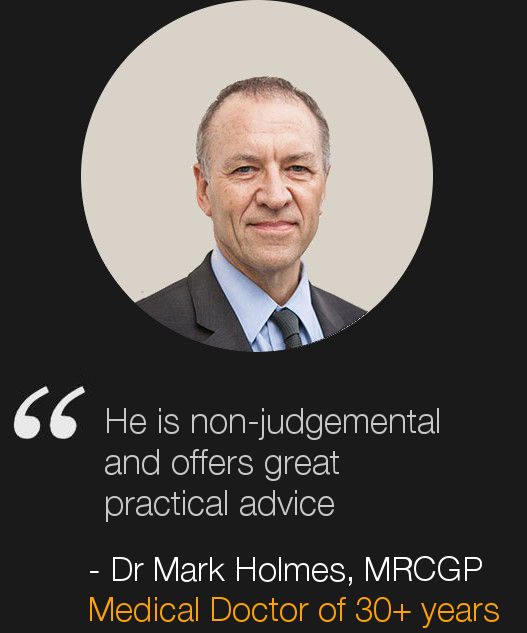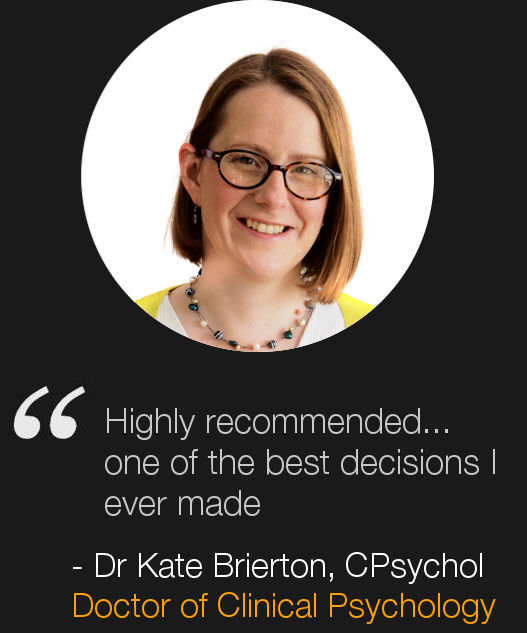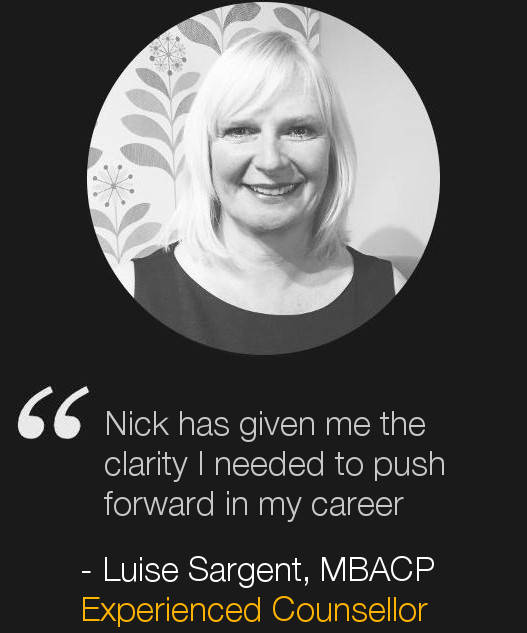 What coaching can do for you
Overcome limiting beliefs
Remove or overcome beliefs and patterns that have held you back for years.
Gain deep clarity
Whether it's your career, your life or your relationship, get clarity on what to do next.
Shift your mindset
Discover totally new ways of seeing the world that can profoundly change your life.
Transform insight into action
Nick's coaching will help you implement positive changes and break procrastination.
Achieve Your Dreams
With goal planning, practical strategies and regular accountability, there is no dream too big.
Deeply understand yourself
Discover what is going for you and driving your behaviour unconsciously with psychodynamics.
Programme Prices
Nick has worked with celebrities, actors, influencers, ex-military and other high performers, as well as psychologists, therapists, and doctors.
As one of the UK's leading life coaches, he can help you transform your life too.
Group coaching programmes start from £600.
LIMITED TIME OFFER:
One-to-one coaching programmes start from
£3,750 £3,000 (20% off)
Spread the cost over 12 months with 0% finance - learn more.
UNTIL 1st SEPTEMBER 2020:
10% of coaching profits will go to
West London Mission's Emergency COVID-19 Appeal
Prices are subject to change
All one-to-one packages include:
Psychometric test to discover subconscious strengths, weaknesses & blind spots
A tailored programme and approach to you and your goals
Growth Homework and Action Plans to move you forward
24/7 Support via email and WhatsApp between sessions
Pay in instalments
With up to £3,000 credit available on 0% Finance+ and instalments available, nothing should get in the way of your transformation.
Low-cost Alternatives
If you still can't afford the full coaching experience:

Quality not quantity
The value that Nick's coaching creates are worth a lot more than his fees.
What has been the intrinsic or extrinsic cost of your problems? What could be possible if you did not have them anymore?
Book a an Initial Session to discover if Nick is right coach for you.
+ - Subject to credit checks and referencing.